Pet Dental Cleaning Package

$580


Now $530
Dental disease can kill.
Healthy mouth, longer lifespan.
GET A QUOTE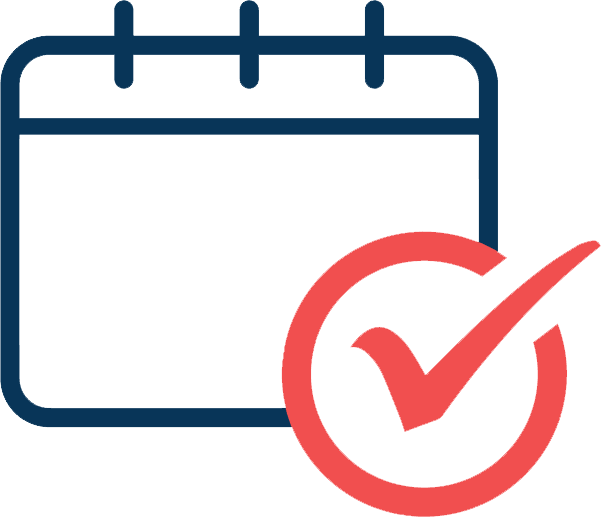 ️ Get $50 Off! Only 5 spots left.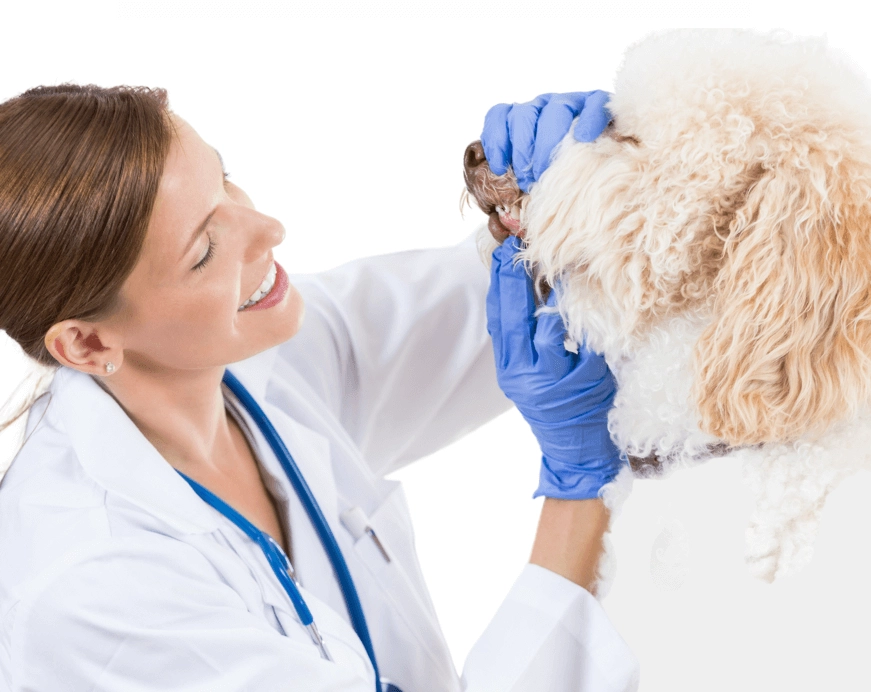 Did You Know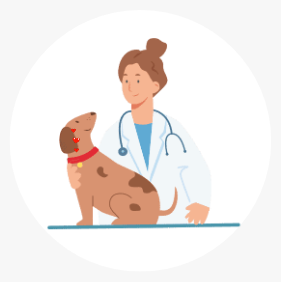 75% or more
Of the health problems seen by
vets have ties to dental disease.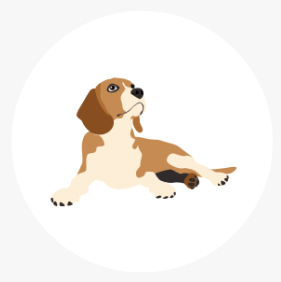 80% of dogs
Have some form of dental
disease by the age of 3.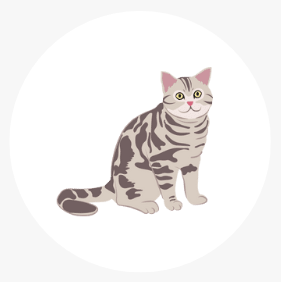 70% of cats
Have some form of dental
disease by the age of 3.

What's
Included
Extra
If Needed
Dental cleanings help treat tartar and prevent advanced dental disease. Heres our 5 steps to a happier, healthier mouth.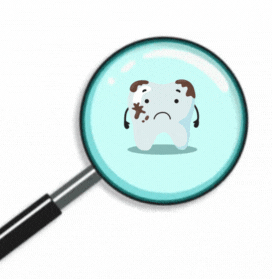 Step #1:

We check for tartar
First visit: After a complete oral exam, our vet team will recommend a dental cleaning if needed. Then we'll proceed to schedule your pet's procedure on a different day.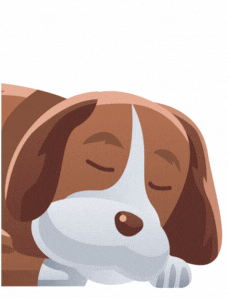 Step #2:

Start with anesthesia
Second visit: Pets won't sit still with their mouths open, so dental cleanings happen under anesthesia. Before we start, we run a pre-anesthetic exam w/ blood testing including a complete blood count, internal organ screens, and electrolyte infusions.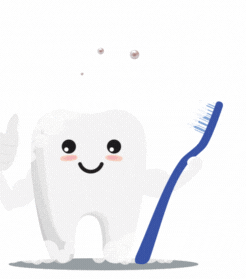 Step #3:

Let the cleaning begin
A professional dental cleaning includes ultrasonic dental cleaning, tooth polishing, and hand scaling above and below the gum line.
During the procedure, we constantly monitor your BFF's vitals to ensure they are safe and comfortable.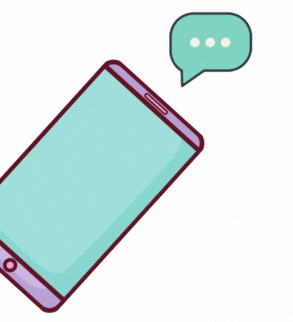 Step #4:

We stay in touch
Although you won't be there with your pet, you can expect updates for any additional recommendations during the procedure. These may include:
Dental x-rays
Extraction of diseased teeth
Local anesthetic injections for pain (nerve blocks)
Oral surgery
Post-cleaning rinse with an oral care solution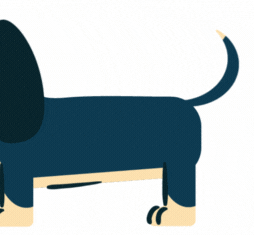 After the dental, we continue to monitor your pet through anesthetic recovery. A staff member will call when your pet is ready to head home with nice clean teeth.
Download our pet dental care guide
Download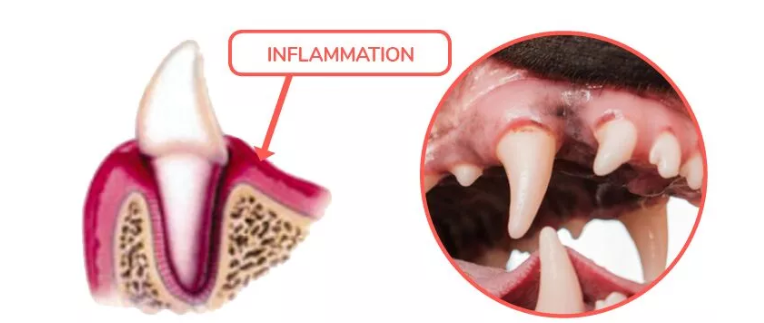 Stage 1: Gingivitis
Occurs when food and bacteria accumulate along the gums resulting in inflammation and irritation.
REVERSIBLE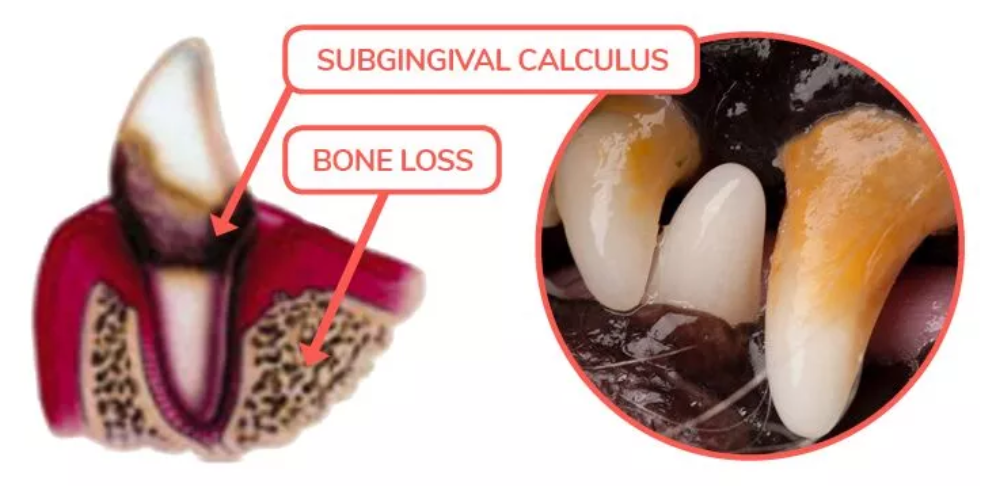 Stage 2: Tartar
Plaque forms on teeth after eating and solidifies, becoming a rough substance called tartar.
REVERSIBLE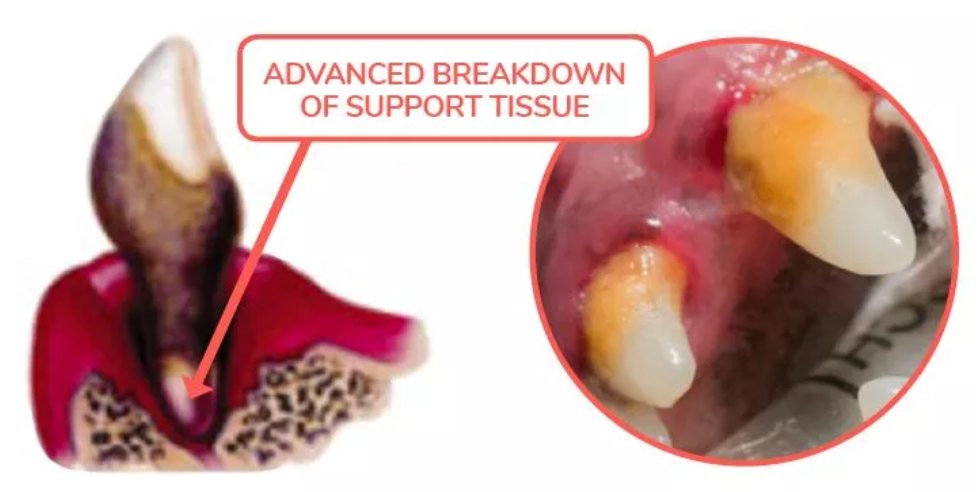 Stage 3: Periodontal Disease
Occurs when dental plaque and tartar build up. Inflammation causes gum infections, tooth and bone loss along with other significant health complications.
IRREVERSIBLE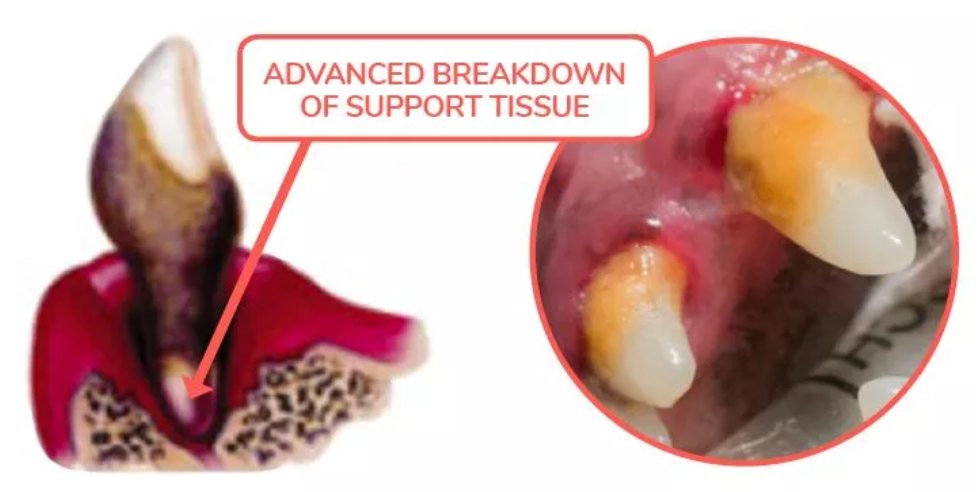 Stage 4: Advanced Periodontal Disease
Results in visible gum tissue receding, exposed tooth roots, and loss of 50% of the attachment between teeth and gums. Teeth may need removal to maintain oral health.
IRREVERSIBLE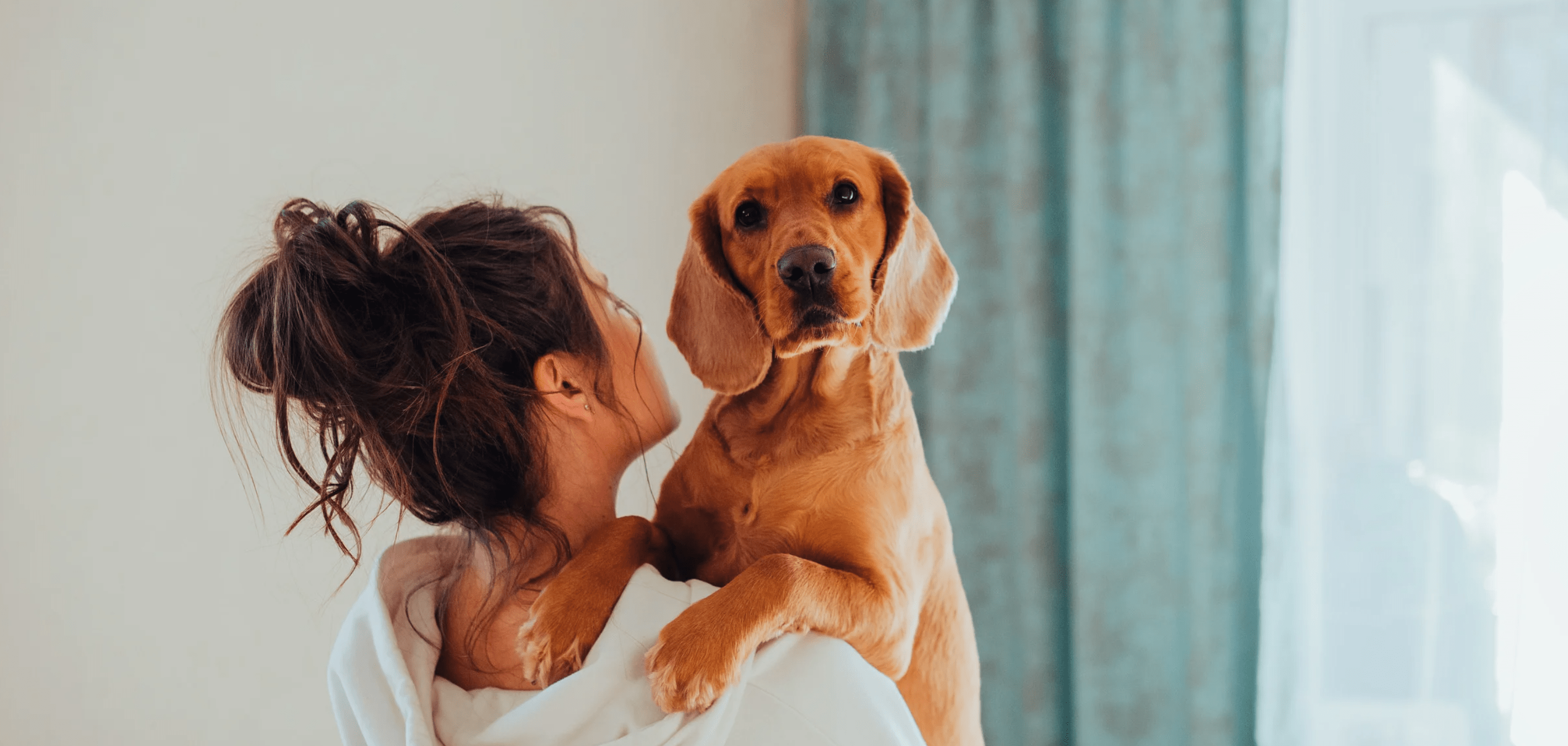 "This was my pup's first time at Black Mountain and I felt like I should've been bringing her here all along."
– Suzanne, Nikki's Mom

"This was my pup's first time at Black Mountain and I felt like I should've been bringing her here all along."
– Suzanne, Nikki's Mom